With regards to Open Science, the reSEArch-EU project is devoted to build interoperable open data repositories in the respective universities such that they provide a practical 'proof of concept' for compatible university systems that work in synergy for the pooling and open sharing of research data. The emphasis will be to set up compatible systems in the respective universities with the aim of building the basis for the full implementation of the SEA EU federated Open Data System in the future. The endeavour in this project is expected to further evolve to embrace all aspects of pluri/disciplinary knowledge. Such data would constitute a phenomenal resource, to be exploited for smart and innovative applications that can boost the economy, society, the environment, and our quality of life in general. The target is to commit to providing findable, accessible, interoperable and re-usable (FAIR) data. Building upon, and linking to, other existing platforms like OpenAIRE (https://www.openaire.eu/) will be explored.
Impact on the SEA-EU alliance:
Open access to data, as envisaged in reSEArch-EU, requires a combined effort and synergy in its approach and practice. Any initial divergences between the SEA-EU member universities will be addressed, even because the current planning in the respective universities is not yet coordinated. The activities this work package are pragmatically arranged in a stepwise approach that will support convergence towards agreed and common systems that can take SEA-EU to the next level in the future, aiming at a shared holistic policy and an eventual federated Open Research Data System.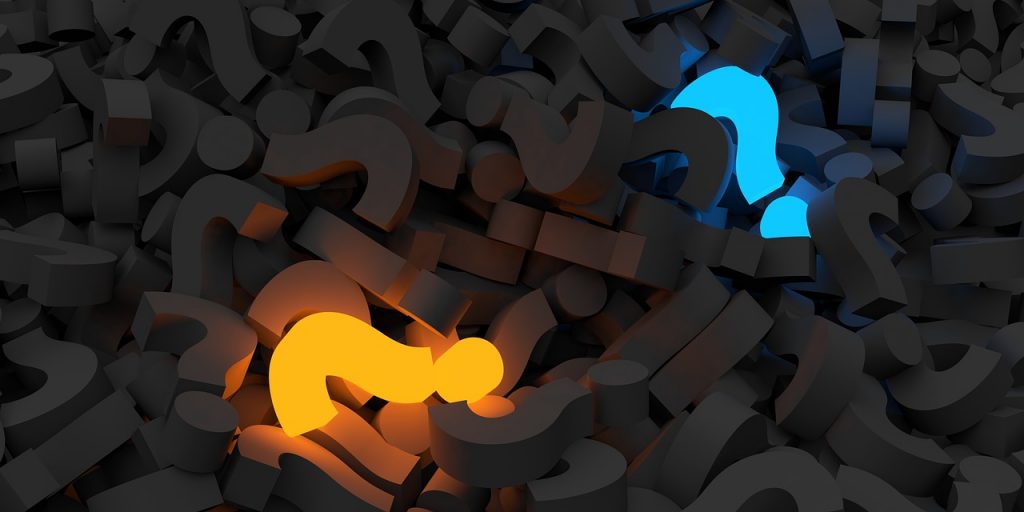 The primary objectives of reSEArch-EU in its work package on Open Science are to: 
Explore existing and recommend additional solutions and practices in each partner university that would lead to the long-term goal of a consolidated and practical system favouring the sharing of research data, in the spirit of 'Open Science';
Kick-start the process to step up the sharing of research data between the SEA-EU member universities in the short-term; and beyond the Alliance in the long-term;
Strengthen and spread the culture of Open Science through joint training initiatives, and by showcasing benefits and best practices through an Ambassador's programme.