Meet the SEA-EU Research Plan Task Force
reSEArch-EU concludes with the completion of a joint, long-term Research Plan for the European University of the Seas. This ambitous initiative is led by the University of Western Brittany and aims at aligning research resources, infrastructures and objectives of all partners participating in the SEA-EU Alliance.
The members involved in the Task Force are listed below:
University of Western Brittany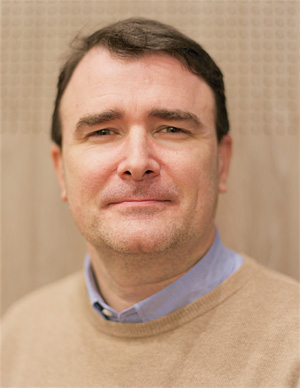 University of Cadiz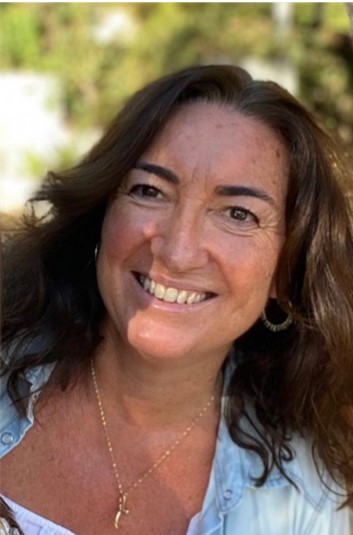 University of Split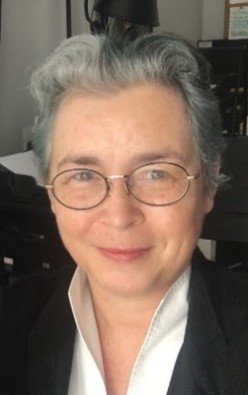 University of Gdansk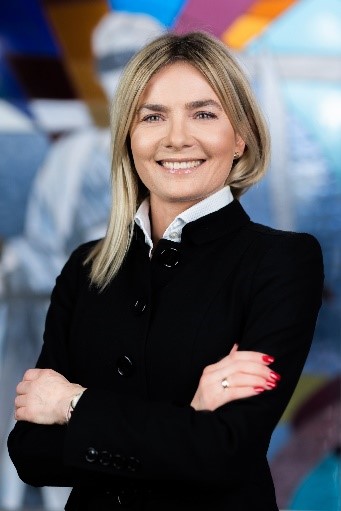 University of Malta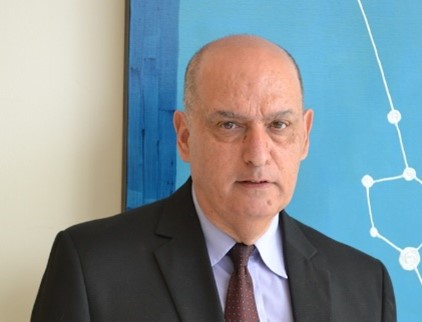 Kiel University
Coming soon!