SEA-EU Talent: meet our participants!
The European University of the Seas (SEA-EU) is thrilled to announce the first webinar within the SEA-EU Talent initiative, which intends to promote the work of young scientists across the Alliance.
Going beyond the seas: interdisciplinary studies on individuals and societies (13 June)
At the first SEA-EU Talent webinar, these researchers explained the latest projects in which they have been involved, thus contributing to the dissemination of their respective projects' results and building bridges between researchers from the different universities of the SEA-EU Alliance.
Click on their pictures to have more information about their areas of expertise and to watch their presentations: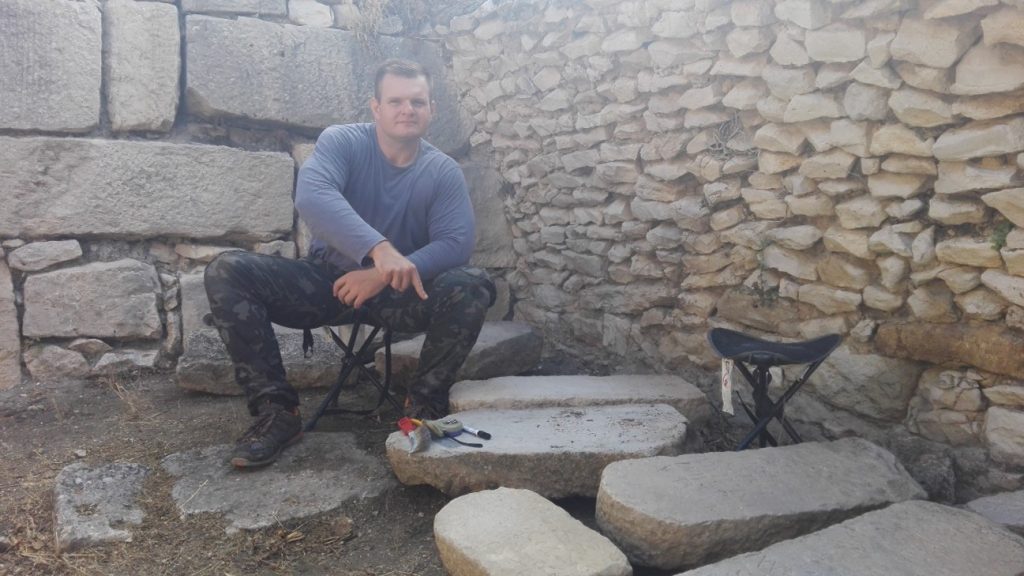 More SEA-EU Talent webinars will be held soon!