Marie Briguglio (University of Malta)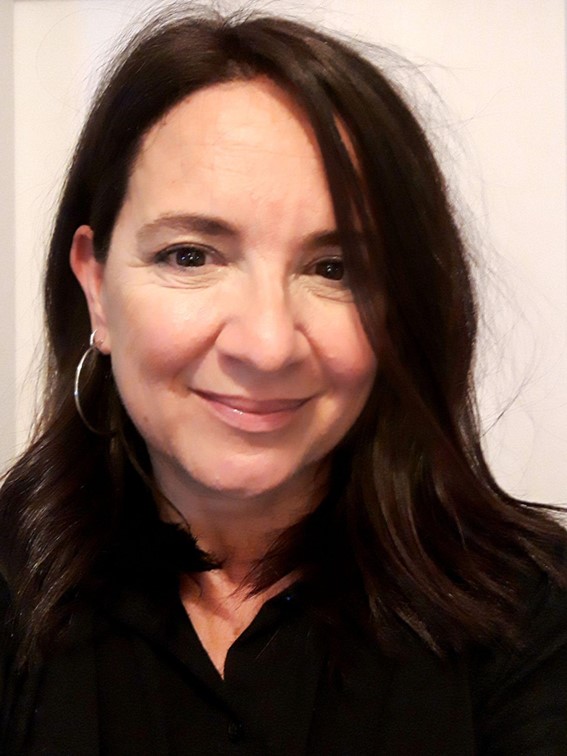 Wellbeing impacts of the Covid-19 pandemic
As governments struggled to contain the COVID-19 pandemic and its economic fallout, individuals across the globe experienced considerable impacts on their lifestyles and wellbeing. This study examines these impacts in Malta, where COVID-19 first broke out in early March 2020. Within days, government authorities had instituted a range of restrictions, culminating in lockdown for older persons. A survey undertaken towards the end of the month (1,821 respondents) yielded the necessary data to estimate an econometric model of subjective wellbeing. This shed light on the considerable impact which COVID-19 had on self-assessed happiness and life satisfaction, and on the resulting disparities that arose and yielding insights on the broader impacts caused by the COVID-19 pandemic.
Dr. Marie Briguglio will present this work (co authored with Mark Caruana and Nathaniel Debono) and provide an overview of other ongoing work on the economics of wellbeing with scope for collaboration.
About her
Dr. Marie Briguglio works in Behavioural Economics and Environmental Economics including on themes of economics of wellbeing, environmental cooperation, political preferences, cultural participation and market failure. She holds a PhD in Economics, a Master of Science in Environmental Economics (Distinction), a BA Honours degree in Economics (First Class), and a Bachelor of Commerce (First Class). She returned to academia in 2011 after a 15-year career in the public sector working in the fields of economics, planning and the environment. She has published over 50 refereed articles/chapters and has won numerous research grants/scholarships (including 2 Horizon 2020 grants). An experienced public speaker, Marie has delivered over a hundred conference presentations, keynote speeches and public talks. She has presented her work at the Parliament of Malta, the Holy See, the EU commission, Commonwealth governments and many other policy-making and private sector organisations. She is also a prolific audio-visual/print media contributor and her work has been broadcast in Malta, Italy and Germany. Her research has generated impact through collaborations with entities like the Office of the President of Malta, the Environment and Resources Authority, the Malta Arts Council, the Malta Housing Authority, the Malta Business Bureau, and the Malta Chamber of Commerce. Marie holds positions on various boards including the Research Ethics Committee, the Sustainability Committee and the Faculty Doctoral Committee at UM, the Malta Chamber of Commerce Think Tank, The Malta Foundation for the Wellbeing of Society Advisory Board, The Malta Chamber of Scientists, and the Journal of Behavioural Economics and Policy. In the course of her work, Marie has won multiple awards such as the STEM Engaged Researcher Award, the World Intellectual Property Organisation Award for Creativity, the Malta Innovation Award, the Malta National Book Prize, the WWF Green Personality award and three Broadcasting awards.
ORCID: 0000-0003-4018-795X