The University of Gdańsk focuses in the ReSEArch-EU project on enhancing and boosting the cooperation between business and science. Taking advantage of the synergy generated by the research potential of the Alliance – from Intellectual Property Rights potential of academic staff, through research infrastructure, to already developed cooperation with industry and SME sector – the tasks within the work package led by the UG will take the European University of the Seas to the next level of symbiosis with the European economy stakeholders.
The following tasks will be undertaken to align the SEA-EU innovation practices with stakeholders needs and industrial capabilities and to improve IPR management and exploitation strategies:
Exploration and improvement of entrepreneurial and innovative potential of the Alliance universities
HEInnovate methodology applied over the Alliance within this task will determine strengths and weaknesses of the entrepreneurial and innovative capacities, policies and models in education and research. This will allow to develop more effective and targeted methods in the above two areas and trigger collaboration and knowledge exchange with relevant stakeholders and members of the society.
Workshops for all SEA-EU universities stakeholders: students, researchers, management and SEA-EU associated partners, allowed on gathering their input about academia engagement on innovative and entrepreneurial levels. The report based on the data collected during these workshops will complement the "long-term research plan".
Obtaining comprehensive knowledge on commercialization capabilities of the Alliance members to support SEA-EU strategic plans in the area of IPR and potential new forms of innovation.
Patent Landscape methodology will be used to identify strengths and weaknesses in developing Alliance common technologies, fill the gaps in the creation of shared technologies The outcome of this exercise will be the Patent Landscape Report and common SEA-EU patent database called Patent Landscape tool. In the later stage of the project it will also allow on generating information by consortium partners about potential new forms of innovation.
Sharing best practices in Intellectual Property Rights management, applicability and exploitation and trainings through Virtual Technology Transfer Office.
Sharing best practices in IPR management will give an opportunity to decide on principles and tactics to be used in the SEA-EU Alliance in the area of IP protection and its commercialization potential by considering also entrepreneurial initiatives in forms of spin-offs and start-ups as ways of exploitation. A Virtual TTO of SEA-EU federation of science and technology services would allow better management of research and innovation infrastructures. As a result, there will be reports of common ventures, both from IP protection and commercialization of IP perspective. Sharing best practices will require a series of virtual workshops for IPR officers, Innovation Brokers and Patent Attorneys. Those workshops would feed into the entrepreneurial strategy and patent mapping in Patent Landscape Tool Development.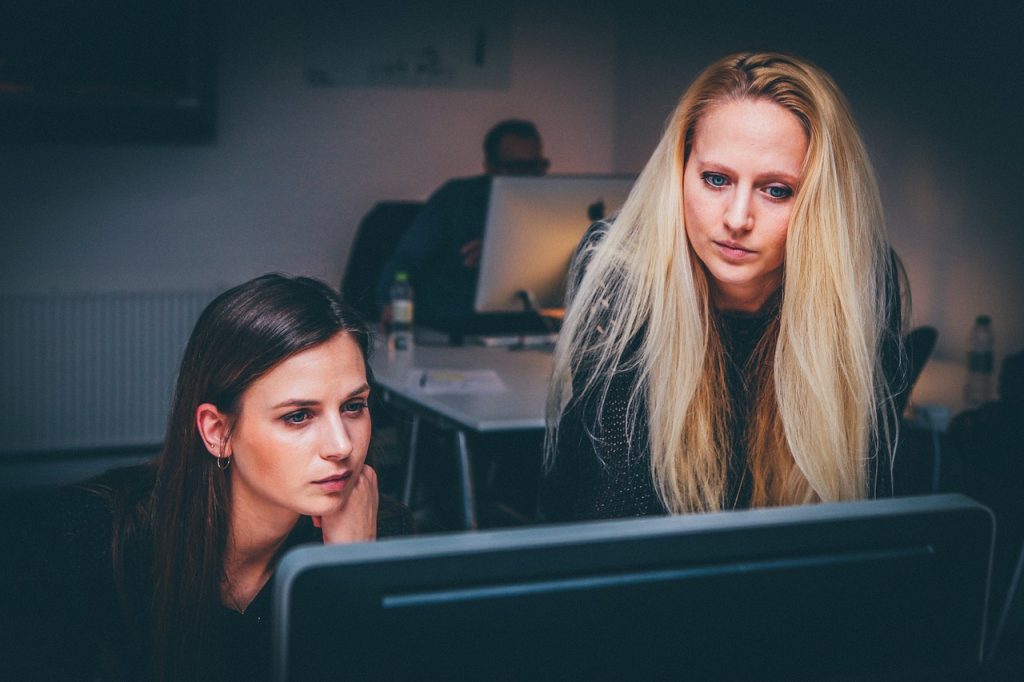 Creating a collaborative platform between business and academia dedicated to the development of new forms of innovation and the creation of the international innovation network within the Alliance.
The SEA-INNOVATE HUB aims to linking technological potential of the Alliance with the market needs. Based on three pillars – sharing good practices, servicing databases and utilizing a dedicated Marketplace Tool – the SEA-INNOVATE HUB will create a new environment in which innovation thrives, and has generated breakthroughs in the way in which business, higher education and research collaborate. This approach helps to address complex and interlinked societal challenges, by combining sectoral and cross-sectoral innovation and bringing together people from different sectors, backgrounds and disciplines.
SEA-INNOVATE HUB will also provide (early stage) researchers from the Spin-off Competence Lab the opportunity for networking and exchanging experiences with business professionals from industry, for example in the course of joint (online) events or workshops.
A platform will provide tools and training, using the resources of SEA-EU Academy and integrating the Spin-off Competence Lab on cooperative management of research infrastructure; possibilities for improved regional and institutional governance for the sharing of facilities, equipment and other resources to better leverage strategic assets.
Empowering entrepreneurial mindset and entrepreneurial competences
of researchers
Spin-off Competence Lab will be implemented in a two-step process to increase and exploit the potential of entrepreneurial ideas and initiatives of young academics and researchers.
The first step will be achieved by the development of a competence laboratory dedicated to early stage researchers and offering virtual training – on the platform of SEA-EU Academy – and up-skilling on 'future-proof' competencies including problem-solving, self-management and entrepreneurship capabilities as well as soft skills and emotional intelligence. The workshops will be led by experts from both academia and industry, business professionals (including stakeholders of the SEA-INNOVATE HUB), start-up founders (e.g. as role models for entrepreneurial success stories) and university experts in entrepreneurship, IPR and innovation management.
Second, existing local university facilities specialized in supporting entrepreneurial initiatives and start-ups serve as a link between the Spin-off Competence Lab and entrepreneurial enabled scientists by providing integrated follow-up services and support.
Education and training will provide an effective channel for dissemination of new knowledge directly into workplaces and will support entrepreneurial thinking of young academics to start their own business.