We intend to provide a systematic approach and transformation of universities towards building and increasing the capacities of R&I ecosystem to not only resist but to thrive in extraordinary situations and under unforeseen shocks. Due to the international nature of universities, a large-scale crisis, such as a natural disaster, a global disease outbreak, or political unrest, can prove challenging for universities.
In response to current pandemic events and rising environmental urgency which brings to question sustainability of universities and its research practices, reSEArch-EU will implement several actions within this work package to enhance anti-fragility and resilience of the Alliance and its contribution to global sustainability.
ANTI-FRAGILITY THINK TANK
Introduction of a permanent anticipatory and future-shaping body, in form of the Anti-fragility think-tank (AFTT), will provide guidance and the assistance for the Alliance during crises, strengthen its capacity to survive, flourish, and anticipate future changes and trends.
AFTT will form a high-level network of thought leaders from a rich diversity of expertise and will actively advocate for paradigm and systemic shifts and produce publicly available open recommendations which could be used by other universities for guidance. In the course of the task, AFTT will be constituted, rules of the procedure developed and adopted, anti-fragility sources in universities identified and key areas of impact defined.
DIGITAL TRANSFORMATION OF RESEARCH AND INNOVATION ROADMAP
Exploring the potentials, barriers, shared goals and actions of digitalization within individual universities, will allow development of a coordinated and strategic digital transformation of the Alliance and a common roadmap aimed at exploiting the opportunities at the level of the Alliance in order to build a resilient and innovative European university.
 The document will form a solid basis for attracting additional funding, through applying for the projects both at the international level for the Alliance and individually at the national level, depending on the stage of the university digital transformation.
REMOTE WORK AND REMOTIZATION OF INFRASTRUCTURE CASE STUDY
Assessing practices of remote work and remotization of infrastructure will bring new insights and examples across various fields, which will be applied to improve access to research equipment and enhance resilience of associated research activities.
Using human-centred design (HCD) exercise, a design study on remotely accessible infrastructure will be developed in order to provide us with answers on expectations of researchers and opportunities for intervention. Finally, the case study will be developed to provide examples and insights into remote work and opportunities for remotization of the infrastructure. This task will also explore activities of support services and will build on the results of the activity "Pan-European joint research and innovation management" in the SEA-EUE+ project as well as on collaboration with EU-CONEXUS Alliance and their work on Joint Research Infrastructure access and sharing.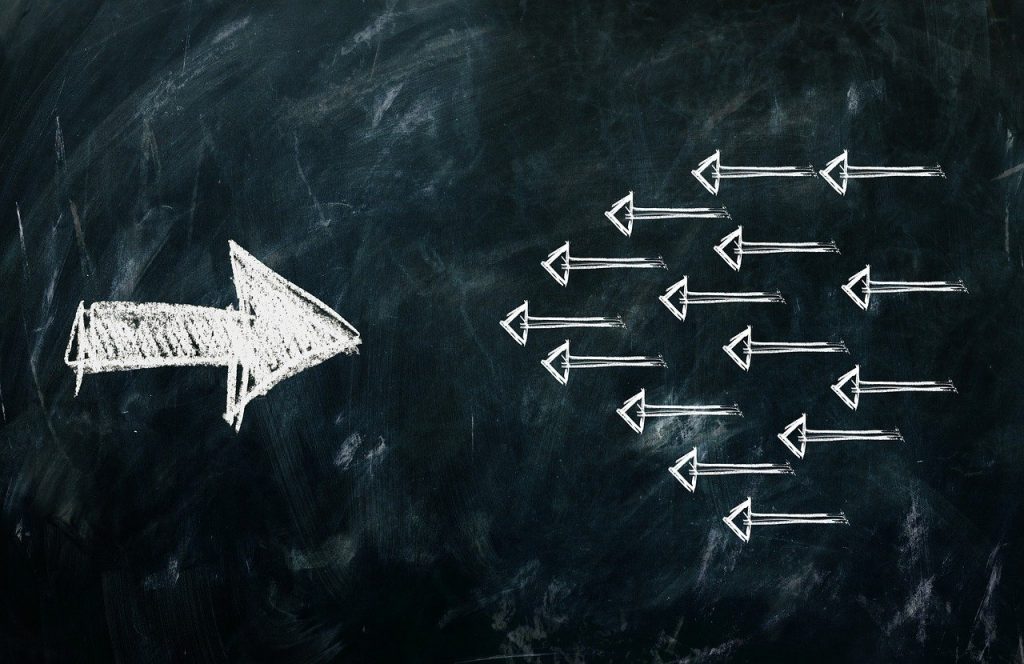 The creation of a channel for the exchange of know-how and skills of the Alliance in form of the SEA-EU Academy will significantly strengthen human resources, build internal networks, and increase knowledge and information sharing, as the core of university's capacity for resilience.
SEA-EU Academy will be a completely virtual teaching space with the provision of training and learning experiences sourced from the Alliance expertise and shared with other partners. Using a human-centred design approach, this task will outline the SEA-EU Academy guiding principles focused on the perspective of university employees. Typical SEA-EU Academy themes will deal with the identified key anti-fragility challenges and will cover topics such as digital skills (T2.2 &T2.3), Open Science (WP5), innovation and entrepreneurial mindset (WP3 – Spin-off competence lab and SEA-innovate HUB), sustainable R&I practices (T2.5), etc. First piloted format of the SEA-EU Academy will be a workshop based on the Google Ventures design sprint methodology. It will use the output of task 2.3. to speculate and build a prototype to answer one identified remotization challenge.
GREENING RESEARCH AND INNOVATION PRACTICES
In order to enhance resilience and anti-fragility of research activities, it is also necessary to reduce negative impact and implement actions that would transform daily practices of the Alliance, and eliminate and replace unsustainable activities and research practices.
This task will be organised around a Pilot action driven by UBO that aims to estimate the Carbon footprint of research activities within the university. The methodology will be shared and tools used for this action presented to European colleagues. It will serve as the basis of a position paper of the SEA-EU Alliance on the footprint of R&I activities and the way we need to collectively rethink these in the context of sustainability and anti- fragility. In this scenario, multiple options present themselves: greening of campuses, sustainable practices in research (such as reduction of air travel), reducing the environmental footprint of research activities (such as: eliminate waste, buy better and use less), cutting-edge innovation, etc.