Antonio Vélez (University of Cadiz)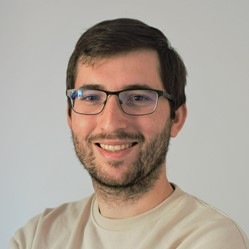 About him

I have been nominated as the Open Science Ambassador by the University of Cádiz because my research is related to the study of science, mainly scientometrics and bibliometrics, which are related to open science.
Meaning and value of Open Science

To me, Open Science is a wider vision of science, where the researchers openly share their knowledge and data, and other partners of different (academics, industry, citizens…) can participate in research projects enhancing its quality and efficiency.
Expectations for reSEArch-EU

In my view, the reSEArch-EU project can disseminate and communicate Open Science establishing common policies within the SEA-EU alliance, such as explaining the advantages of open science to our research colleauges.