David Lucena (University of Cadiz)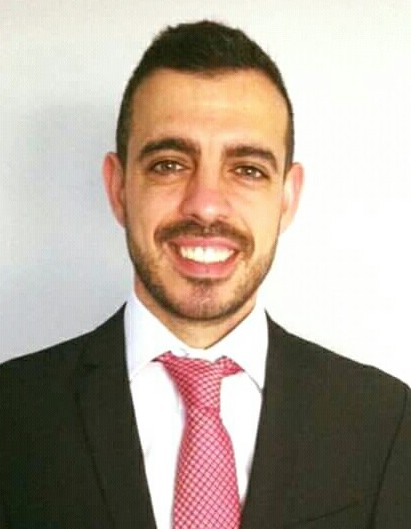 Who is David Lucena?

I am an assistant professor at the University of Cadiz (Department of Nursing and Physiotherapy). I currently head the Master in Neurological Physiotherapy. I have been nominated as an Open Science Ambassador for the University of Cadiz.
What does Open Science mean to you?

During my research career, I have discovered the impact that open science could have. Open Science will be implemented over the years, allowing the possibility of increasing data management and direct access to science. Involvement and collaboration between researchers and citizens will enable the sharing of data and knowledge.
What do you expect from reSEArch-EU?

Specific training on the advantages of using Open Science by both junior and senior researchers and citizens of each partner university will ensure a gradual implementation of cooperative work within the SEA-EU alliance, allowing to reach higher goals in the Open Science challenge.