Perhaps the most important decision you'll ever make about your business or a product you're launching is what it will be called. Nina Beckhardt, President & Founder of The Naming Group LLC.
What is Intellectual property (IP),how to build a brand, and how to protect it especially in Metaverse?
What is NFT and cryptocurrency, what is a patent, how can I gain it? Can I protect name of my product, my logo, my brand, how? What can be copied without breach of law?
The legal protection of intellectual property (IP) including inventions, trademarks gives a monopoly what brings commercial benefits in giving branding, a competitive advantage in negotiations, generating revenue streams and success indeed, as well as in playing an important role in incentivizing discovery, creativity.
The number of IP rights has been increasing year by year. IP rights play important role not only for big companies but for SMEs and individual persons as well.
The workshop divided in two parts enable participants to understand the basic of what can be protected by IP rights.
Speaker: Justyna Pawlowska, PhD (University of Gdansk)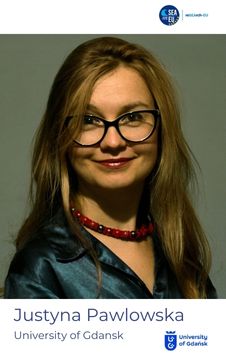 Patent Attorney , Representative before EU Intellectual Property Office
Registration for session I: Patents.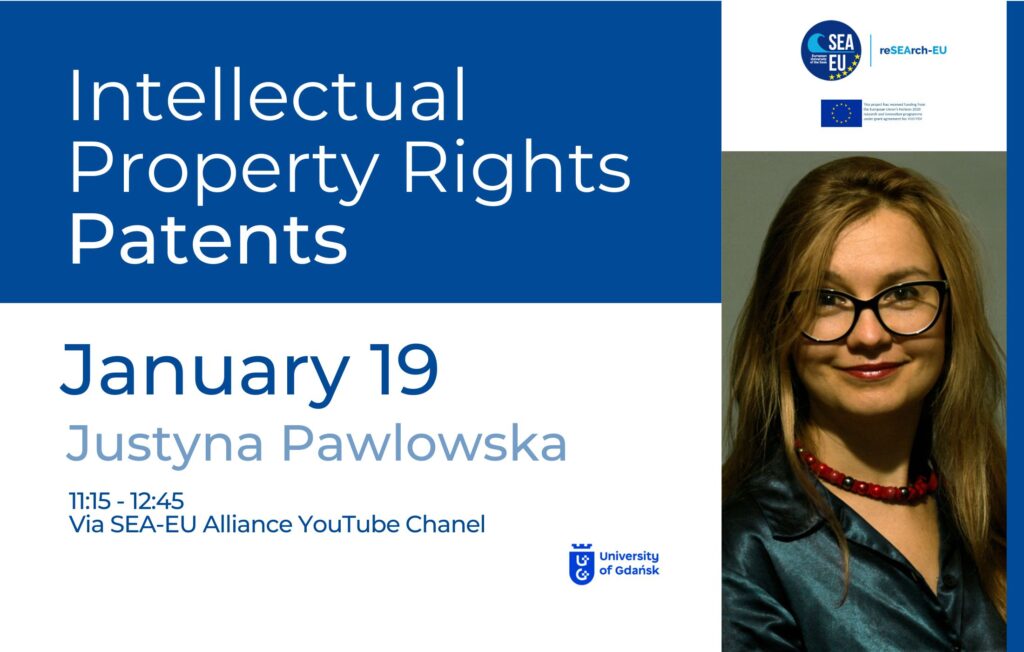 Follow the session I again!
Coming soon!
Registration for session II: Trademarks protection. ©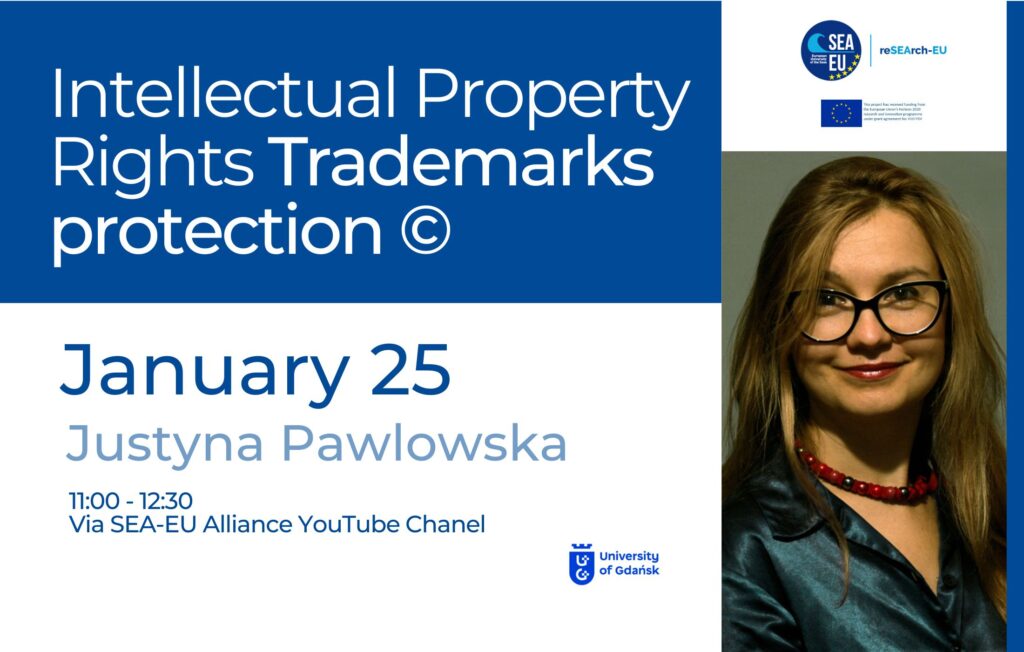 Follow the session I again!
Coming soon!