Jacek Pokrzywnicki (University of Gdansk)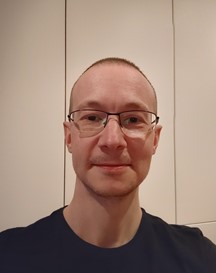 About him

I am a classicist, and my research interests focus on scholarly philological writing and the use of Latin in scholarly and social communication in early modern Europe (16-18th century). I was appointed an Open Science Ambassador by the University of Gdańsk.
Meaning and value of Open Science

For a classicist, the Open Science movement provides an opportunity to study the use of Latin in communication between individuals and communities for centuries. As a result, we can show how we differ in language use from our ancestors.
His expectations for reSEArch-EU

The reSEArch-EU project is based on multidimensional cooperation between the universities of the alliance. And such cooperation is a key to success in disseminating and communicating ideas of the Open Science movement.