The lean canvas methodology is a revolutionary approach, originally proposed by Eric Ries, that changed the way of creating businesses through faster experimentation and iteration.
It is also linked with the idea of using a more rigorous and empirical approach, which is based on hypotheses to be tested with the market as quickly as possible.
The goal of the webinar is to present an alternative to the traditional business creation process based in long, bureaucratic, business plan oriented procedures.
Speaker: Raúl Estrada (University of Cadiz)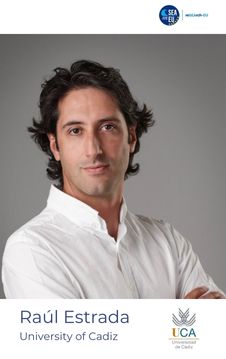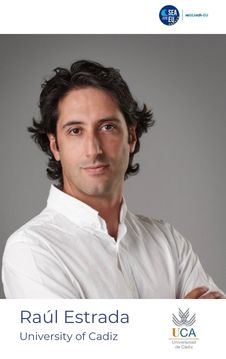 Educational background: Bachelor's degree in Business Administration, Bachelor's degree in Social and Cultural Anthropology, Masters degree in Business Internationalization, Masters degree in Arts and Communication, Phd Candidate in Entrepreneurship.
Professional experience: +20 years of cross-sectoral (Telefonica, ICEX, Lightintebox – NYSE:LITB, etc.), international experience (USA, Mexico, Brazil, Netherlands, Germany, China, etc.).
Advisor and board member in a variety of digital Startups.

Follow the session again!