noticia
Survey on remote work and remotization of infrastructure for research and innovation
16 December 2021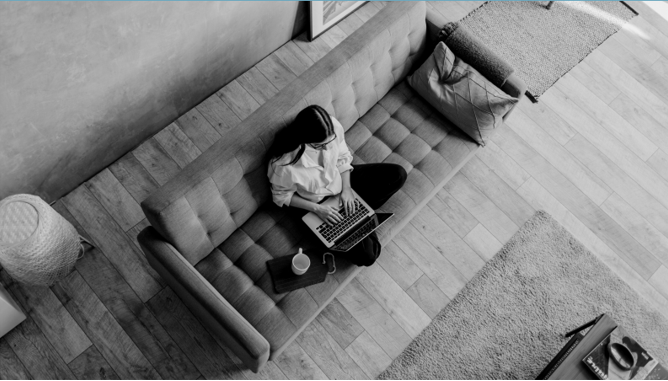 During times when fully remote work arrangements were imposed, were there any good practices you could highlight?
What is your top challenge in working remotely?
Is it easier or harder to set up remote work arrangements considering your research focus, and why is that so?
These are some of the questions that our survey of research fields, groups, and situations where remote work is already practiced is exploring. We invite you to take part in this survey and provide us with your experiences on remote work.
You may take the survey by clicking on this link.
We will develop a case study based on the results of this survey to provide examples and insights into remote work and infrastructure remotization opportunities. In addition, If you'd like to promote your own remote practices, leave us your contact details in the survey and we'll get back to you with more information.